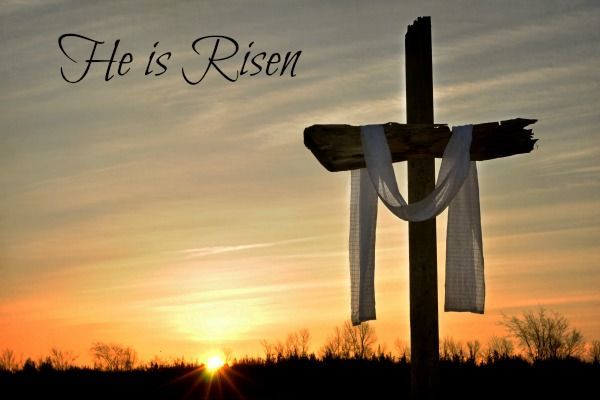 Alleluia! Christ our hope has risen! He is the light of His people, whom He has redeemed by His blood. Alleluia!
In the midst of death & suffering in the world right now we know that Jesus has nevertheless conquered all death & evil! We have hope. We must not despair. He is risen & is with us! Let us rejoice and be glad. Alleluia!
Wishing all our friends & followers a very happy & blessed Easter!