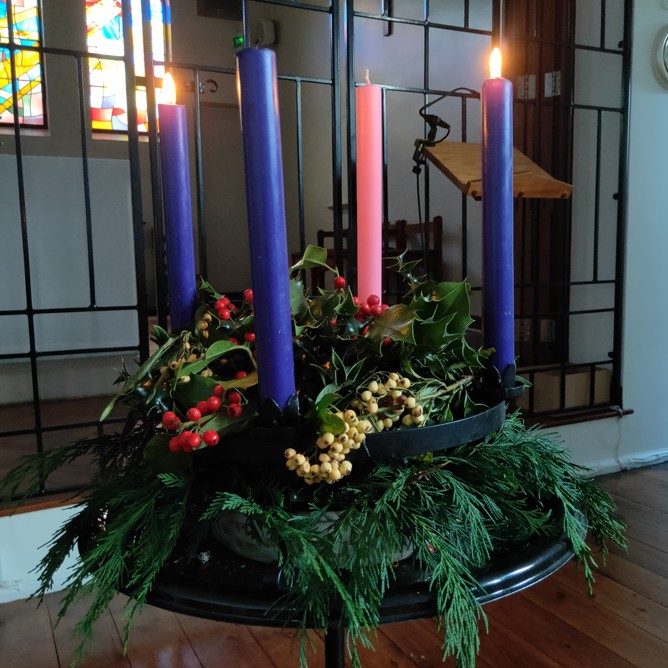 On this Second Sunday of Advent, we are called by John the Baptist to be converted and prepare the way for the Lord in our hearts. We must also consider humbly whether our spiritual lives are really bearing good fruit and if we are not just Christians in name only.
Prayer
May our prayer of petition
rise before you, we pray, O Lord,
that, with purity unblemished,
we, your servants, may come, as we desire,
to celebrate the great mystery
of the Incarnation of your Only Begotten Son
Who lives and reigns with you in the unity of the Holy Spirit,
one God, for ever and ever.
Amen.