Yesterday, the Feast of the Triumph of the Cross, we traditionally renew our religious vows of chastity, poverty and obedience to the Lord our God, the Blessed Virgin Mary of Mount Carmel and to our Superiors, according to the Primitive Rule and our Constitutions.
Please pray with us and for us as we re-dedicate ourselves as Discalced Carmelites to the service of God and His Church.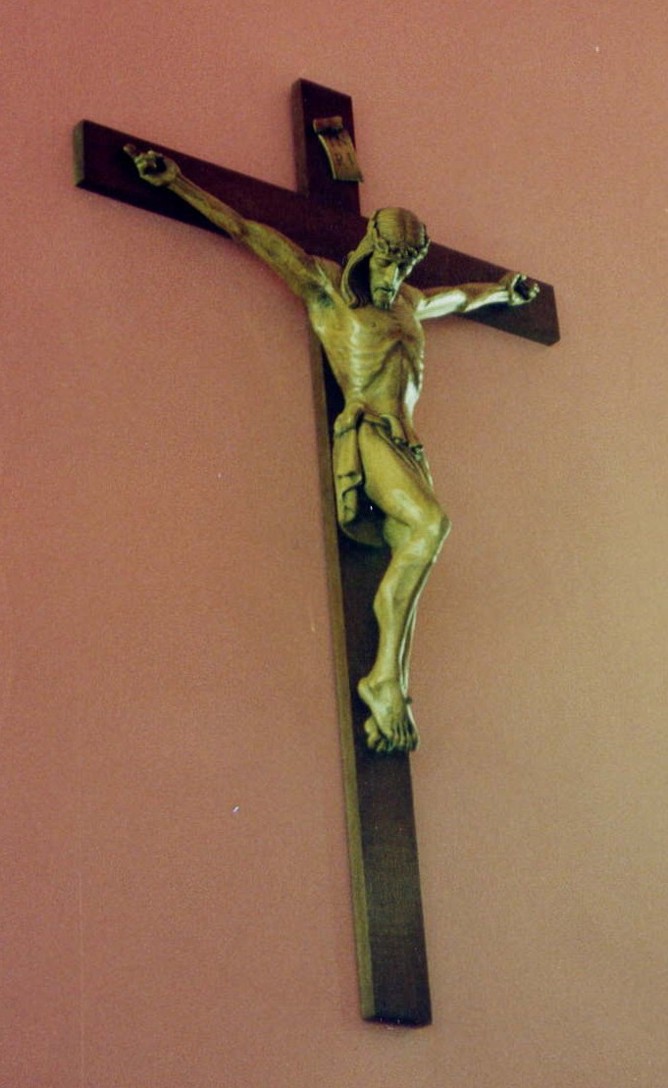 O Cross of Christ, immortal tree
On which our Saviour died,
The world is sheltered by your arms
That bore the Crucified.
From bitter death and barren wood
The tree of life is made;
Its branches bear unfailing fruit
And leaves that never fade.
O faithful Cross, you stand unmoved
While ages run their course;
Foundation of the universe,
Creation's binding force.
Give glory to the risen Christ
And to his Cross give praise,
The sign of God's unfathomed love,
The hope of all our days.
For a beautiful reading entitled 'Ave Crux, spes unica!' written by St. Teresa Benedicta of the Cross (Edith Stein) specifically for this feast day, please click here:
http://www.carmel-in-wolverhampton.org.uk/blog.html?post_id=26456