Upcoming Archdiocesan Event - Pilgrimage to Harvington Hall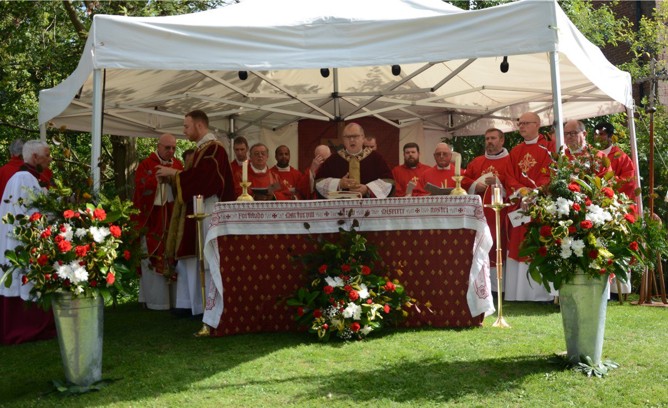 The Archdiocese of Birmingham's Annual Pilgrimage to the Shrine of the English Martyrs, Harvington Hall, takes place on Sunday 1st September this year. Mass will be celebrated at 3 pm in the garden, pilgrims being invited to bring their own chairs.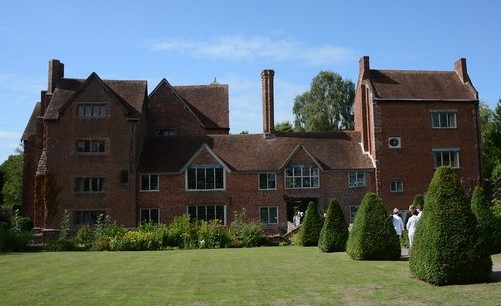 Timed tours of the Hall will be available to pilgrims from
11.30 am and Confessions from 1.45 pm – 2.30 pm. There will also be a picnic area and teas available so it could be a real family occasion!