Meditation for the Day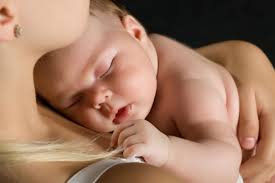 The spiritual life depends upon the unseen. To live the spiritual life, you must believe in the unseen. Try not to lose the consciousness of God's spirit in you and in others. As a child in its mother's arms, stay sheltered in the understanding and love of God. God will relieve you of the weight of worry and care, misery and depression, want and woe, faintness and heartache, if you will let Him. Life up your eyes from earth's troubles and view the glory of the unseen God. Each day try to see more good in people, more of the unseen in the seen.
Prayer for the Day
I pray that I may rest and abide in the
presence of the unseen God. I pray that
I may leave my burdens in His care.