Two short poems for Trinity Sunday written by one of the Sisters from our community.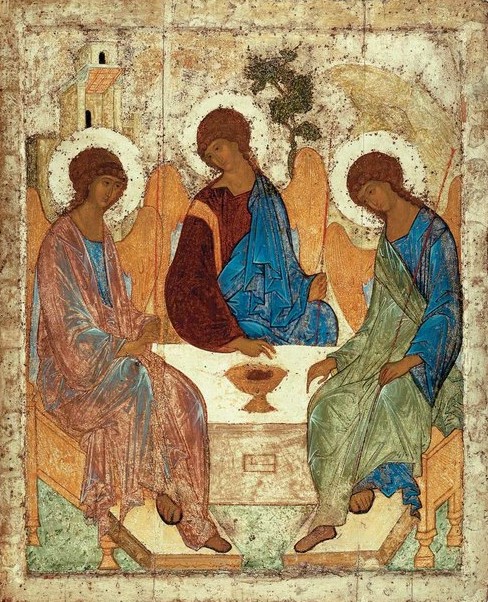 The Great Reality
O Most Holy Trinity,
Infinite, eternal joy,
You are our longed-for happiness,
Our resting place on high.
Father, Son and Spirit blest,
Fountain of felicity,
'Neath Your gaze we spend our days,
This the great reality.
Father, Son and Spirit
Father, Son and Spirit,
Lover, Beloved, Love,
Trinity most blessed
Look down from Heav'n above.
With Your gaze enthral us,
That gaze with love replete,
Heavenward let it draw us
When exile here's complete.