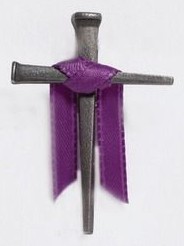 Prayer
Turn our hearts to you, eternal Father,
and grant that, seeking always the one thing necessary
and carrying out works of charity,
we may be dedicated to your worship.
Through our Lord Jesus Christ, your Son,
who lives and reigns with you in the unity of the Holy Spirit,
one God, for ever and ever.
Amen.