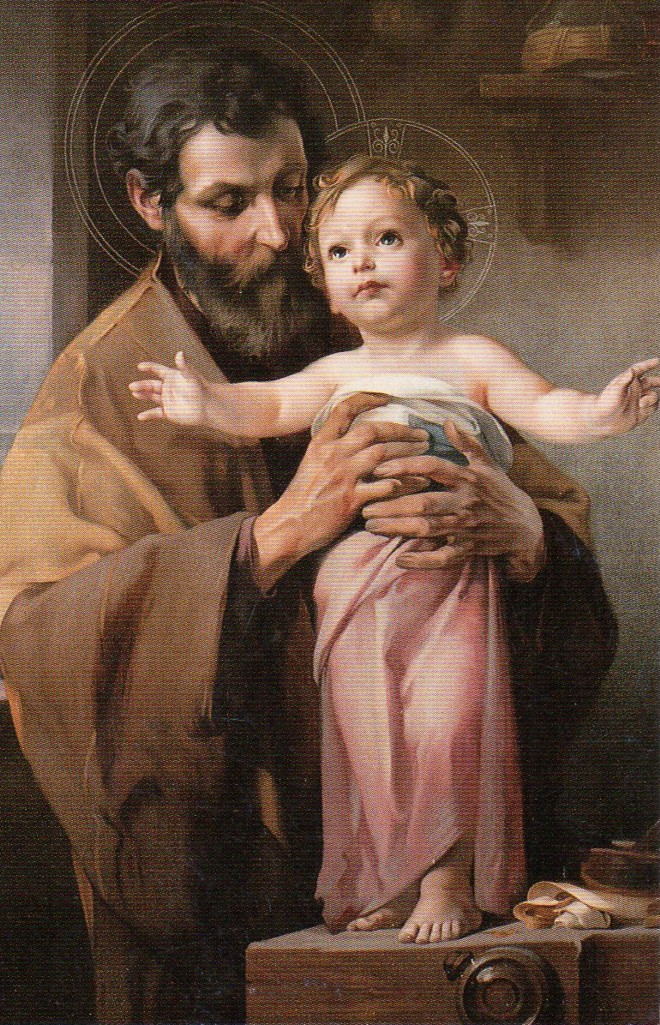 Today we begin our novena to St. Joseph in preparation for his feast day. Please feel free to join us in prayer each day from 9th until 18th March.
Holy Father St. Joseph, Protector and Guardian of our Order, bless our Carmel that it may ever be pleasing to God.
Through your powerful intercession, make it flourish and grow in numbers, that in union with Mary, we may truly love and serve the Church and grow in love of Him, who for our sakes became your Son, Who lives and reigns forever and ever.
Amen.