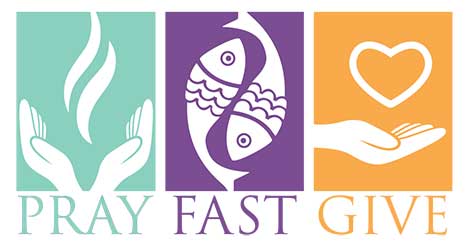 Prayer
Show gracious favour, O Lord, we pray,
to the works of penance we have begun,
that we may have strength to accomplish with sincerity
the bodily observances we undertake.
Through our Lord Jesus Christ, your Son,
who lives and reigns with you in the unity of the Holy Spirit,
one God, for ever and ever.
Amen.